New RCAA model aircraft flying field
The field is open!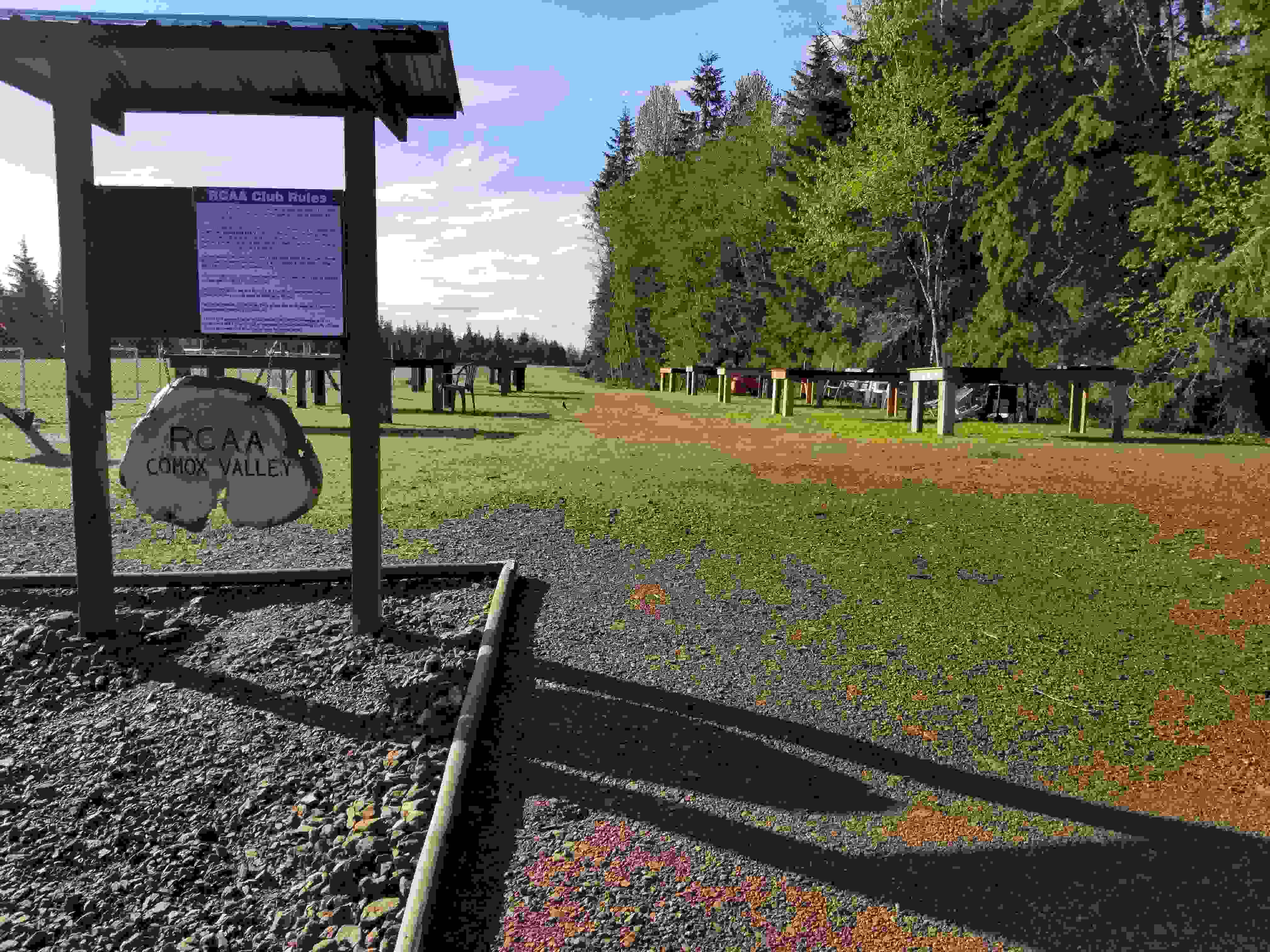 After problems with some fields in Canada last fall (not ours), Transport Canada closed all MAAC fields. As of Mar 5, our field has received a new SOC, so the field is open again. To fly, you will need to complete RPAS requirements, have 2023 MAAC & paid field dues. You can talk to anyone flying that day to get more info.
The property owner is still working on the remainder of the old field. So please treat the entire area as an active construction site (see Contact page for directions to the field). 
Check us out on Facebook - RCAA Comox Valley
We are accepting new members at this time. Please see the membership application (on Contact page) for fees. If you wish to join, please contact Stewart Drummond (again see Contact page).