New RCAA model aircraft flying field
The field is open!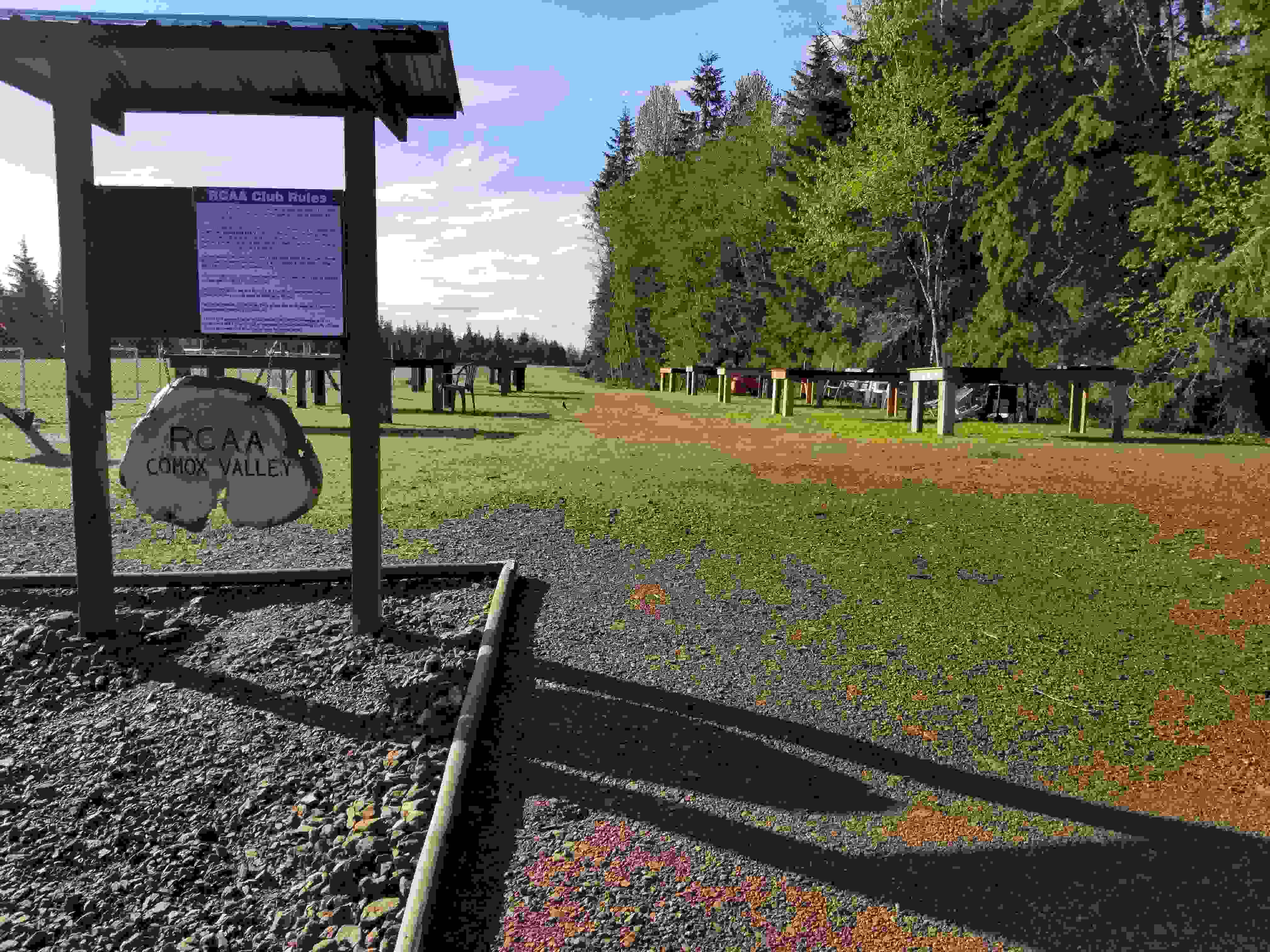 We still need to be a bit careful of soft spots and grass filling in, but we've been given the okay to fly. There are still private aircraft overflying the feild to check out the main runway (which will remain private), keep an eye out, get low and land if you see one approaching, and check all the posted rules before flying.
The property owner is still working on the remainder of the old field. So please treat the entire area as an active construction site (see Contact page for directions to the field). 
Events: July 23 - Swap n shop, $10 donation to sell stuff. July 24 -Scale Meet.
Check us out on Facebook - RCAA Comox Valley
We are accepting new members at this time. Please see the membership application (on Contact page) for fees. If you wish to join, please contact Stewart Drummond (again see Contact page).