Morris Tompson (250 898-8302) has the following radio equipment for sale:
Hobby King HK-T6A V2 Transmitter plus 3 Receivers $75.00
Hobby King HK-60F Transmitter plus 1 Receiver $25.00
MertRC MT-600 Transmitter plus 1 Receiver $50.00
Airtonics SD-6G Transmitter plus 1 Receiver $75.00
(all above are 6 channel 2.4 rigs)
Spektrum DX-7 Transmitter (7channel 2.4) $125.00
Also 2 older - 3 channel Transmitters with Receivers------------ Offers
Posted Dec 17 2016
Andrew Stubbings is selling his Hangar 9 P-47D, 81" wingspan, all new parts, new, never flown with little bit of assembly still required. Comes with new EME 60cc engine and bisson pitts muffler, has cockpit kit and full figure warbird pilot, savox 0251 servo's all around with titanium arms, Robart electric retracts and tail wheel retract, Xoar aluminum propeller hub, Falcon 24x8 prop, has unique wingtube design to make easier for travel. No expense was spared when building, spent over $3000. Asking $1200 obo or Trade for W.H.Y. Also has some other planes for sale as well. His number 250-218-5799.
Posted Oct 30, 2016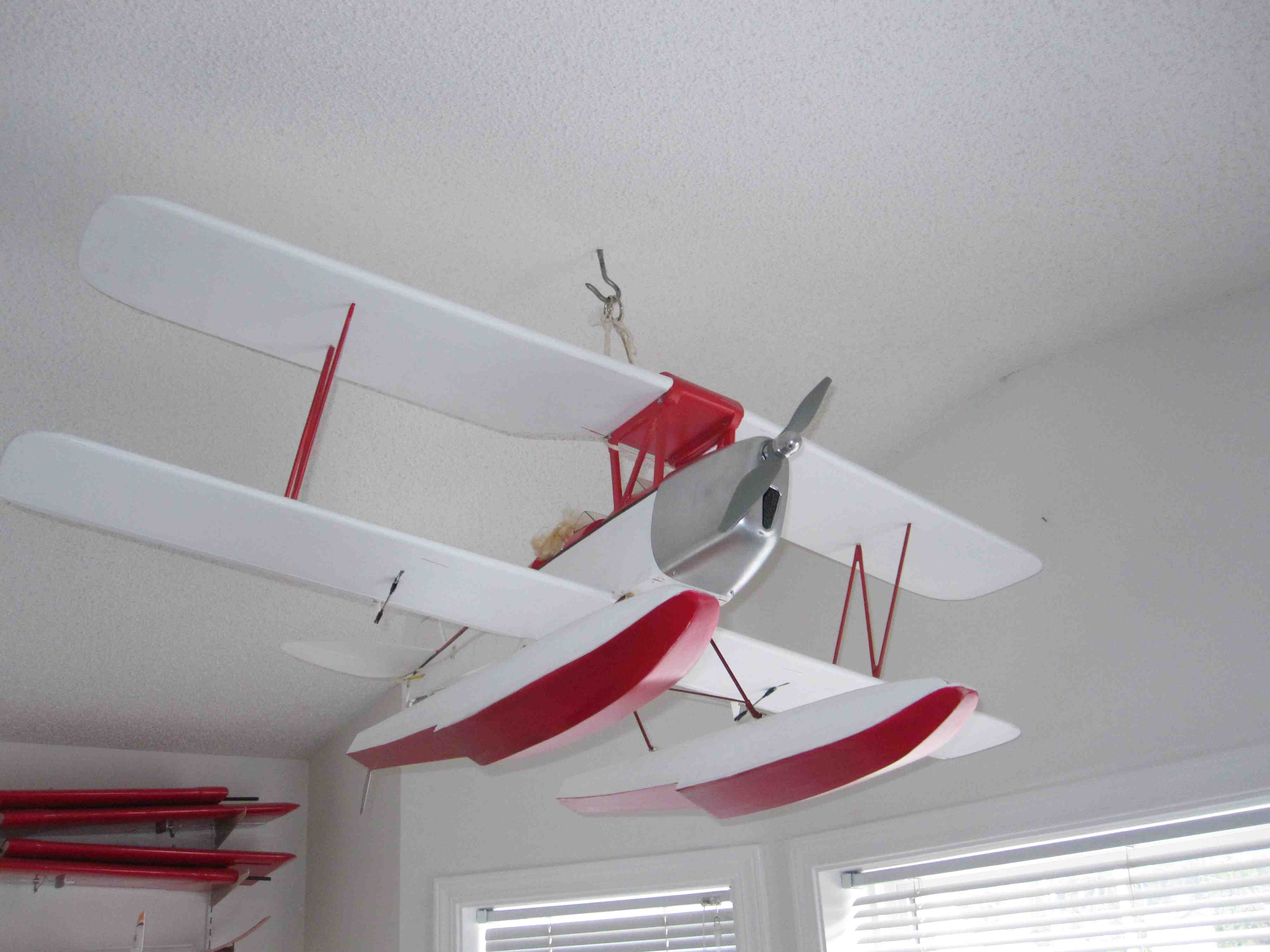 Henry is putting his DH Tiger Moth, up for sale. It is a 51.5" wingspan Unionville kit (electric) and comes with floats and wheels. Asking $250. He may also sell a Spektrum 8 or Spektrum 9 transmitter along with it. Give him a call at 250-204-5315
Posted July 19, 2016
Ray Krechmar (250 752-1159) has the following aircraft for sale:
- 1/4 Scale Tiger Moth 82c. Ryobi 31 gas engine. spare props, full docus, comes ready to fly. Asking: $400.00
- T240 Precedent. OS 1.20. Beautiful aircraft. Buidler Brian Coolican. Many extras. Asking: $300.00
- DHC 2 Beaver via E Flite. Comes with E Flite .25 power, 2 li pols. Has Flaps. Asking: $300.00
- Fokker D V11 by Hanger Nine. Has a Saito 82. Asking: $300.00
Posted August 18 2015
If anyone has anything they want to post on this page, send me an e-mail at rcaa.comoxvalley at gmail.com. Please include a phone number, as I don't want to put peoples' e-mails on the page.